Experience, research and innovation
Extensive and rigorous R&D is the main reason of Stalam's success. As a world leader in the Radio Frequency technology, since its establishment Stalam has continuously been investing in R&D activities to make available to the industry the most innovative, efficient and reliable RF equipment. Stalam has also established long-term collaborations with prestigious universities, research institutes and leading European machinery manufacturers for the development of innovative drying and thermal processing technologies and for the supply of turn-key automated and integrated production lines.
Stalam holds a large number of patents, utility samples and trademark registrations, some of which have become reference standards for anyone dealing with the RF technology worldwide.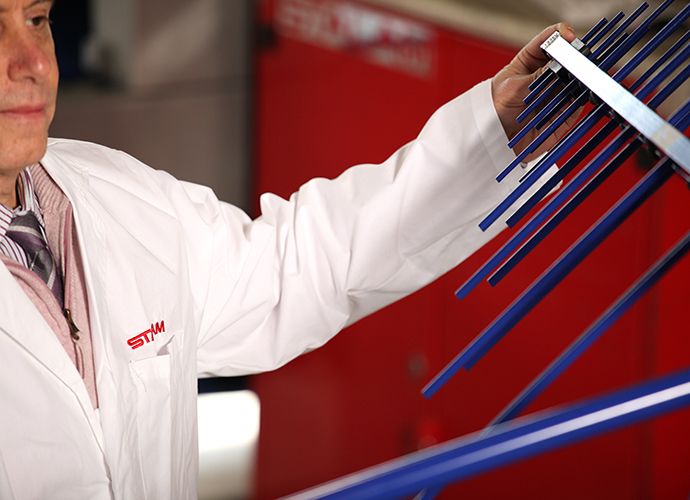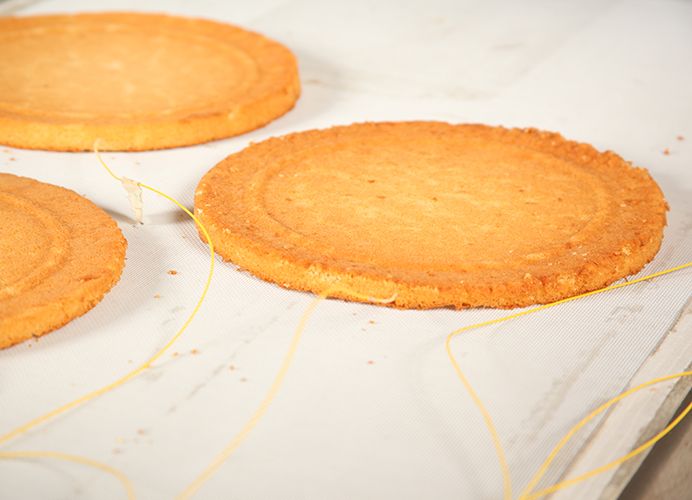 Testing and Demo facilities
The Stalam testing lab is an integral part of our R&D and engineering departments. Through testing and analysis of the results, our experts can study in details the characteristics and behaviour of a product submitted to the Radio Frequency field, thus assessing the technical and economic feasibility of drying and thermal processes on specific substrates, based on customers' requirements. In the same way, our engineers can identify the best process parameters and the technical specifications of the most suitable RF equipment to perform such processes.
Stalam's R&D lab is equipped with a wide range of pilot machines available for product testing and demos. Such tests and demos can be performed in our headquarters or at our customers' facilities as appropriate. Some of these machines are also available for rental for product and process development purposes or systematic testing sessions.
Our highly qualified technical team will assist customers to develop better, more profitable and innovative process solutions.